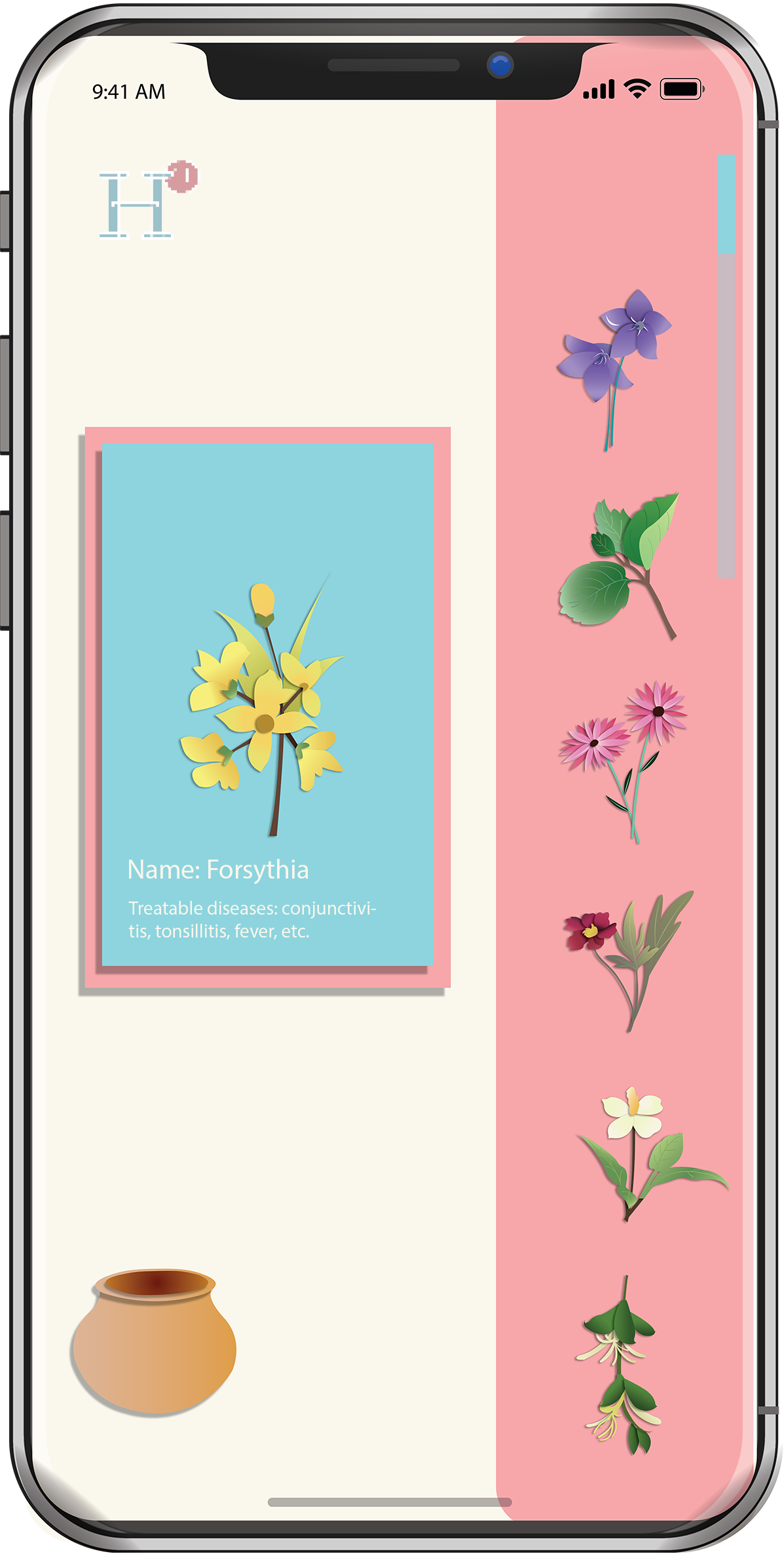 Herb Help
Tools
Sketch
Figma
Miro
Ilustrator
After Effect
Concept


Herb Help is a Mobile App for people who have allergy to antibiotics. Since I had an allergy to antibiotics when I was born, I couldn't use antibiotics for bacterial infectious diseases, but fortunately, my father is a traditional doctor, so he has the ability to replace antibiotics with herbs to treat my diseases. Thus, advantages of herb medicine should be recognized again.

Due to the reasons above, the goal of my App is to help the patients who are allergic to antibiotics get better by using herbs instead of antibiotics. In my design, the information will transmit the correct and common herb knowledge. I would like to use my App to advertise herb medicine and offer another option to patients who have antibiotics allergies.




Problem


"How might we promote the use of herbal medicine as a safe and effective alternative to antibiotics?"


Solution


I decided to develop a user-friendly and intuitive mobile app called Herb Help that provides accurate and reliable information on herbal medicine as an alternative to antibiotics for patients with antibiotic allergies. Besides, the app should have a simple and clear interface that allows users to easily find and access the information they need, such as common herbs and their uses, dosages, and potential side effects.


Design Process


Background Research
Why we should pay attention to antibiotics allergy?
What kind of diseases could be curved by antibiotics?
Most conditions of antibiotics treatments are bacterial infection, for instance,
skin infections
, certain
respiratory infections
,
bacterial conjunctivitis
, and other infections due to immune deficiency.

Why herbs could replace antibiotics?

In Cambridge Illustrated History of Medicine, Roy Porter said the importance of traditional herbal medicine is no less than the modern medicine. For thousands of years, plants have been a valuable source of traditional pharmaceuticals. Historical records highlight the importance of traditional herbal medicine in the treatment of infectious diseases. A report from WHO noted that around 80% of patients use herbal medicines to treat diseases. Therefore, using herbs to replace antibiotics and to recover infectious diseases is feasible, and it could cause a huge benefit for the patients who are allergy to antibiotics.


User Research
Why are the people aged 15-30?
Since people between 15 and 30 years old are able to easily accept different ideas, and have higher risk of allergy, I choose them to be the target group for my App.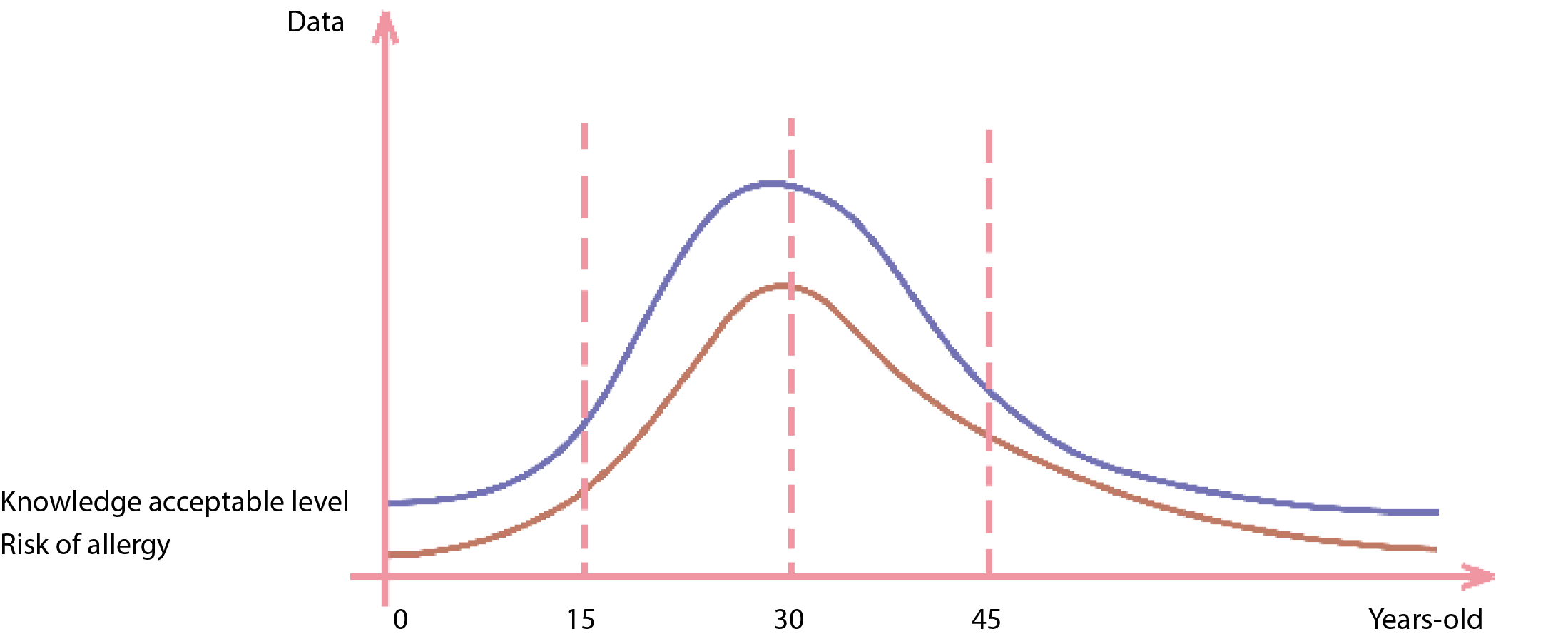 Interview
Yin is a 57-year-old traditional herbalist. He said that the increasing number of patients are willing to use herbs in these days, but they are not able to find a credible and easy way to gain the herb knowledge.
Charlotte is a student of 18 years old. She used to take modern medicine when she was sick. However, she said the awareness of antibiotics side effect is rising, and she would like to try the herbs for treatment as well.
Vincent is 22 years old, and he just started to work. He is allergy to antibiotics, and he said he have to use herbs to replace antibiotics for infectious diseases.
Questionnaires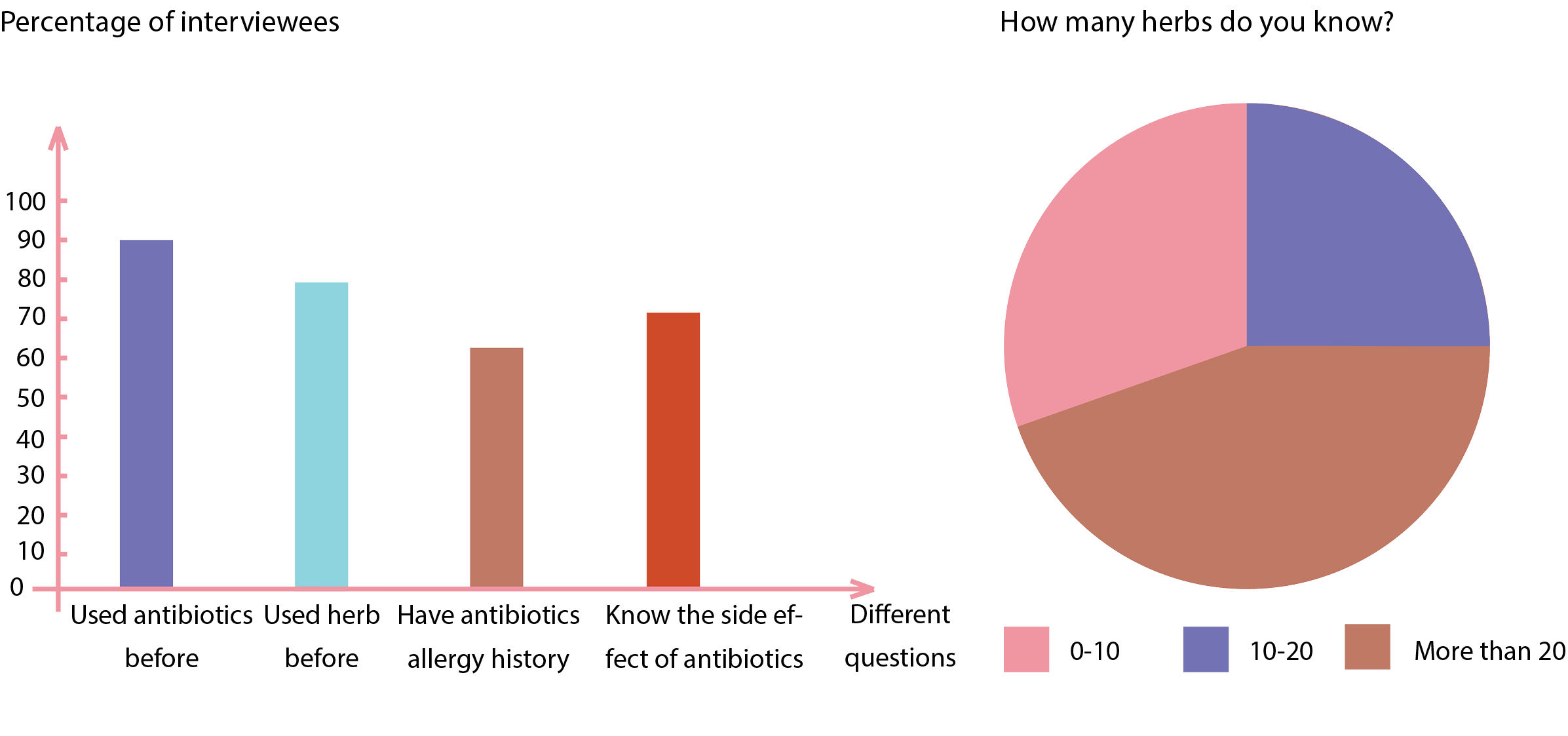 According to the questionnaires, 75% of interviewees have not used medical apps before, so the potential of medical apps are huge. In addition, as 47% of people would like to play casual game in leisure time, using casual game to advertising herbs are worth to try.


Persona
Name: Melody
Age: 21
Gender: Female
Occupation: Student
Hobbies: Watching movies, photography, reading



Lack of outdoor activity, stay indoor a lot;
The physical condition is sub-health;
The study pressure is huge;
Loves playing App games, especially leisure games, which does not cost a lot of time;
Lives alone;
Enjoys the natural life;
Interested in traditional herb medicine, but does not know how to get the knowledge;
Does not like reading abstract articles;


Brain Storming


Goal

My goal of designing this application is helping patients who have antibiotics allergies knowing that they could use herb medicine to replace antibiotics. The reason that I design this application is advertising herbs. In addition, since the target group for my applications is young people from 15-20 years old, I use simple and modern layout and gentle color palette and I utilize the invented game to attract their attention as well. Overall, I would like to help people who have antibiotic allergy accelerate the recovery by deliveries the herb medicine knowledge.


User Flow
Sketch
Design Details


The style that I designed the App is paper cutting. Since the target customer is from 15-30 years old, they are easier to be attracted by simple layout, rich color palette, and unique style. The art of paper cutting has a long history such as herb medicine.

Illustration


Story Board

Final Deliverables